Michael S. Hayes, Ph.D.
Associate Professor & MPA Director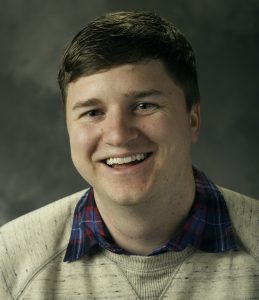 About
Dr. Michael S. Hayes holds a Ph.D. degree from the School of Public Affairs at American University. His research interests include various topics in public finance and education policy. His research has been published in academic journals including the American Journal of Education, Economics of Education Review, Educational Policy, Journal of Economic Geography, Journal of Urban Affairs, Journal of Urban Economics, and Public Budgeting & Finance. He also has been interviewed and cited in numerous media outlets including Education Week, Financial Times, The Hill, Politico, U.S. News and World Report, and The Wall Street Journal. Professor Hayes teaches statistics, policy analysis, and public finance courses. 
Degrees
Ph.D. in Public Administration & Policy, American University (2014)
Master's in Public Administration (MPA), American University (2010)
BA in Economics and Political Science, Towson University (2008)
You can also follow him on twitter: @MichaelSHayes.